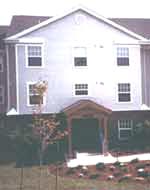 Projects In Process

is also actively looking for other sites in the Baltimore-Washington area. We work with professionals skilled in commercial development
to locate sites appropriate for multifamily housing.
We also invite tips from you!
If you know of any potential sites,
please call our offices so we can check
them out. Phone (301) 654-6670 ext.25.